3 tags
2 tags
2 tags
1 tag
3 tags
1 tag
So, going to start this thing up again.
Yeah
4 tags
1 tag
1 tag
1 tag
3 tags
Sigh...
zZzz…
4 tags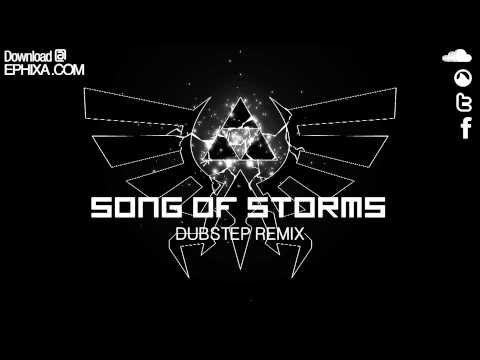 1 tag
1 tag
Toward The Sun
One day…
2 tags
:/
mexikidd0: You look like-!!! …the person who I'm supposed to forget… Those moments suck, forever.
13 tags
[MASSIVE8BCPOST]
MattWilson: The Exposure's Smaller Than the Paycheck (w piano) That does have such a bullshit time signature. benlandis: Chickens (going "peck peck peck") …peck. Jredd: 1 Bit Pirate Because Bleepola is awesome, that's why. Spaceman Fantastiques: Sad Attempt for Something New (This Time Things Will Change) <3 the solo. More of his music...
Listen
artificialkitteh: the sun is rising… ...
Is 8BC broken again?
:|
3 tags
1 tag
"I'm the ghost in the back of your head"
2 tags
Speaking of hair gel and Portal...
mroutside: If the white gel got on a human, I wonder if that person would be able to conduct portals. I know that Cave Johnson said it was lethally poisonous and all, but I don't remember him denying any conductivity theories. Maybe that's what Haruko did to Naota's head…
4 tags
11 tags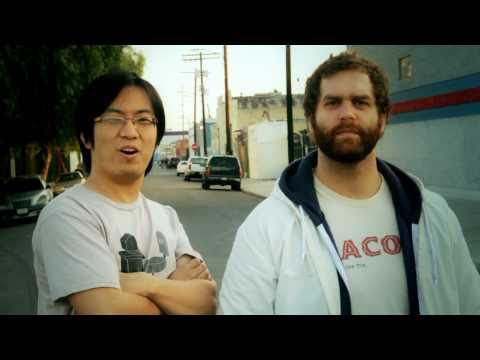 3 tags
5 tags
MisfitChris - Ocean Crush Opening (2 Day RPG...
4 tags
6 tags
Spamtron - Bach Prelude (d minor)
7 tags
tumblrbot asked: WHERE WOULD YOU MOST LIKE TO VISIT ON YOUR PLANET?
5 tags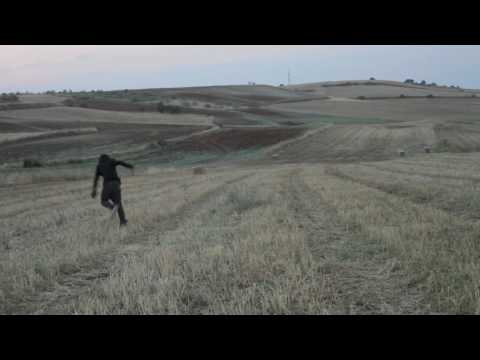 4 tags
5 tags